SuperFood Mix - Gingerbread - 16 oz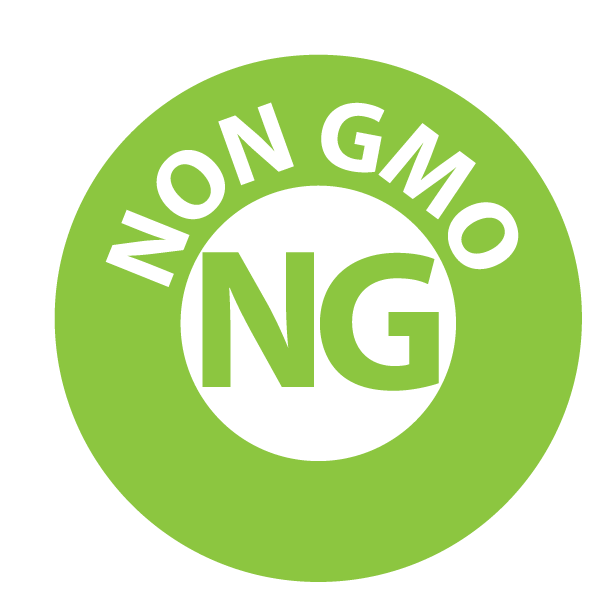 SuperFood Mix - Gingerbread - 16 oz
Size: 16 oz
Price:
$49.99
$24.50
You save $25.49 (51%)
Add to Cart
We are getting into the Fall Spirit here at Apricot Power, and that means it's time to start the holiday baking!

Think you don't have time to bake? Or that there are no fun, festive recipes with any nutritional value?
Proudly introducing our Limited Time Only - Gingerbread Superfood Mix!

New, convenient 16 oz size

Easy to Substitute into recipes

Still the only B17 infused Superfood Mix!

All of the healthy wholefood benefits you know and love from our Apricot Seed Superfood Mix in a holiday flavor you won't want to miss.
Packed with loads of organic ingredients and containing over 30 superfoods, our versatile new SuperFood Mix flavors are ready to blend, bake with and even eaten raw. They're high in quality protein, high in fiber, high in healthy fats, and high in food-based phytonutrients, but very low in sugar content and glycemic load. Our SuperFood Mix is also non-GMO, vegan, gluten-free, grain-free, and soy-free.
Nutrition Facts
---
12-14 servings per container
1.3 oz (37 g)
Serving Size
---
Amount per serving
153
Calories
---
63
Calories From Fat
---
% Daily Value*
---
8%
Total Fat
5 g
---
Saturated Fat
2.5 g
---
Polyunsaturated Fat
1.5 g
---
Monounsaturated Fat
1.5 g
---
4%
Sodium
100 mg
---
4%
Total Carbohydrate
12 g
---
28%
Dietary Fiber
7 g
---
Sugars
4 g
---
30%
Protein
15 g
---
2%
Vitamin C
---
10%
Calcium
---
10%
Iron
---
Sugar Alcohols
2 g
† Daily Value not established.
*Percent Daily Values are based on a 2,000 calorie diet.
Ingredients
Organic Pumpkin Seed Protein Concentrate, Organic Buckwheat groats, Organic Hemp (Ground Hulls & Toasted Seeds), Organic Raisins, Organic Sunflower Seeds, Organic Flax Seeds (Brown and Golden), Cranberries (dried), Organic Sesame Seeds, Xylitol (Hardwood, from Birch Trees), Cinnamon, Ginger, Allspice, Nutmeg, Cloves, Diced Papaya, Diced Pineapple, Organic Pumpkin Seeds, Almonds, Organic Chia Seeds, Apricot Seeds (ground), Guar gum Proprietary Concentrated Superfood Blend: Baobab, Super Greens-Fruit-Vegetable-Herbal-Plant Blend (organic powdered: spinach, alfalfa, barley grass, green tea, chlorella & spirulina), Maca, Green Tea, Seaweed Blend (dulse, kelp, nori, &/or wakame), Sea Salt & Trace Minerals, Stevia (90% stevioside concentrate)
Customers who bought this product also bought:
Apricot Whole Food Bars - box of 12
21.16 oz (box of 12 1.76oz bars)
Price:
$47.88
$39.99
$7.89 (16%) in combo savings!
Add to Cart
We Ship Fast! Same Day Shipping! Located In The United States!
Laboratory Tested & Verified Product! B17 Rich Bitter RAW Apricot Seeds! We Will Match Any Price! 100% Money Back Guaranteed!
Call Us Toll Free: 1-866-468-7487