Graviola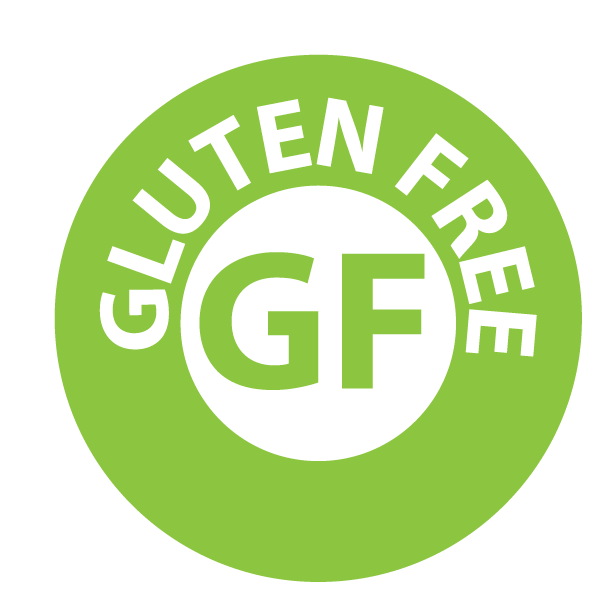 Graviola
Graviola fruit may help support digestive health in certain circumstances.
Size: 650 mg | 100 Capsules
Smart Savings!
25% off ($14.99 ea) for 2 or more
35% off ($12.99 ea) for 3 or more

Add to Cart
Digestive Health
Graviola fruit may help support digestive health in certain circumstances. In addition, fruit from the Graviola helps support a healthy biotic balance within the body. This helps promote digestive tract cleanliness, which is a valuable part of overall health.
The Dynamism of Graviola
Graviola seeds are commonly used as a traditional remedy for lice, but this plant also has great therapeutic properties because its roots, leaves, and bark may be used to form a calming medicinal tea which helps support mental and physical relaxation.
Cellular Health
Graviola may help promote cellular health within the human body. The acetogenins present in the plant may support cellular response to various harmful elements that may affect the body. Over time, cells are attacked by a wide variety of elements. Some of this damage may be due to pollution and other external elements whereas more damage may be caused by stress and other internal elements. Graviola may help support our body's natural response to such elements helping strengthen cells to manage the wide variety of negative components out there.
Emotional Health
Many herbal experts strongly believe that the alkaloids in graviola have the ability to support a healthy emotional balance by helping moderate the amount of serotonin the brain uptakes. Serotonin is a hormone which plays an important role in regulating mood, so helping ensure that our body is able to maintain appropriate levels may help overall emotional health.
Recap of Key Benefits
As a quick reference guide, the following are a few of Graviola's benefits:
•
Graviola tea helps promote natural relaxation
•
Promotes cellular health
•
Promotes emotional health
•
Promotes digestive health
Using Graviola supplement may promote good health and vitality. Best of all, this supplement can be consumed easily at an affordable price. Do not use this supplement if you have Parkinson's disease, any neurodegenerative disorders, or are taking MAO inhibiter or anti-hypertensive medications.
Nutrition Facts
---
100 servings per container
1 capsule
Serving Size
---
Amount per serving
Not listed
Calories
---
Not listed
Calories From Fat
---
% Daily Value*
---
†
Graviola
650 mg
(leaf powder)
† Daily Value not established.
*Percent Daily Values are based on a 2,000 calorie diet.
Customers who bought this product also bought:
Curcumin from Turmeric Root Extract
60 Vcaps | 665 mg
Price:
$19.99
$14.99
You save $5.00 (25%)
minimum purchase required

(?)
Add to Cart
We Ship Fast! Same Day Shipping! Located In The United States!
Laboratory Tested & Verified Product! B17 Rich Bitter RAW Apricot Seeds!
100% Money Back Guaranteed!
Call Us Toll Free: 1-866-468-7487