Flax Oil Softgels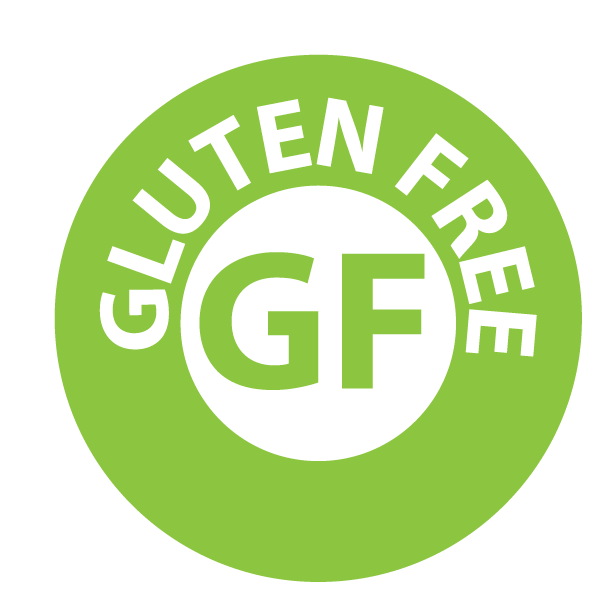 Flax Oil Softgels
Flax oil softgels are a great source of Omega-3 EFA's and a nutrient packed superfood.
Size: 1000 mg | 100 Softgels
Smart Savings!
20% off ($15.99 ea) for 2 or more
25% off ($14.99 ea) for 3 or more

Add to Cart
With growing interest in healthy oils, flaxseed oil has a promising future. Also referred to as linseed oil, flaxseed oil has gained popularity as a great source of Omega-3 EFA's and as a nutrient packed superfood.
What's All the Fuss About Flax?
Adding essential fatty acids from Flax Oil to your diet everyday can help support cardiovascular health, digestive health, brain health, and a healthy metabolism, thus helping contribute to your overall health. Similar to fish oil, the oil derived from flax seed is rich in omega-3 fatty acids, specifically alpha-linolenic acid, or ALA.
Omega-3: The Fat that Supports Your Heart and Your Brain
Our bodies need omega-3 EFAs to produce neurotransmitters, chemical messengers in the brain that govern our moods and cognitive functions. Our brain itself is 60% fat. With ten times the amount of Omega-3 as most fish oil capsules, flaxseed oil is a great source of this nutrient. In addition, omega-3 fats may help support vascular health.
Lignans: The Female Friendly Phytochemical
Flaxseed has one of the highest known concentrations of lignan. This phytochemical is known for promoting a healthy response to free radicals as well as possessing compounds that help support bone health.
Maintain a Healthy Weight with Flax
Thermogenesis is a very beneficial process for weight loss wherein specialized brown fat cells increase their fat-burning capabilities. Ironically, one of the best ways to help support thermogenesis is by eating more essential fats, like those found in flax. The EFA's in flax oil can help support healthy weight management, promote a healthy metabolism, support healthy hormonal balances, and promote digestive health.
Our Flax Oil is carefully pressed and made into softgels without any preservatives, additives, fillers, or binders.
Reap all the benefits of flax by taking 3,000mg of our all-natural Flax Oil today!
Suggested Use: As an herbal dietary supplement, take 3 softgels 2 to 3 times daily, preferably with meals.
Free of: sugar, salt, starch, yeast, wheat, gluten, corn, soy, milk, egg, coloring, flavoring or artificial preservatives.
Other Ingredients: Gelatin, Glycerin, Water and Carob
Caution: Please discard the inedible freshness packet enlcosed.
Nutrition Facts
---
33 servings per container
3 softgels
Serving Size
---
Amount per serving
25
Calories
---
25
Calories From Fat
---
% Daily Value*
---
5%
Total Fat
3g
---
2%
Saturated Fat
<0.5 g
---
†
Polyunsaturated Fat
0g
---
†
Monounsaturated Fat
2g
---
†
Organic Flax Seed Oil
3,000 mg
(Linum usitatissimum)(cold-pressed) (unrefined)
---
†
Trans Fat
0.5
† Daily Value not established.
*Percent Daily Values are based on a 2,000 calorie diet.
Customers who bought this product also bought:
Apricot Power B17/Amygdalin 500mg Capsules
500 mg | 100 Capsules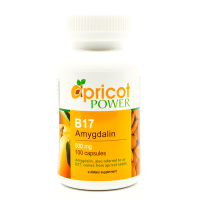 Price:
$97.99
$94.99
You save $3.00 (3%)
minimum purchase required

(?)
Add to Cart
Price:
$24.99
$19.99
You save $5.00 (20%)
minimum purchase required

(?)
Add to Cart
We Ship Fast! Same Day Shipping! Located In The United States!
Laboratory Tested & Verified Product! B17 Rich Bitter RAW Apricot Seeds!
100% Money Back Guaranteed!
Call Us Toll Free: 1-866-468-7487