Zinc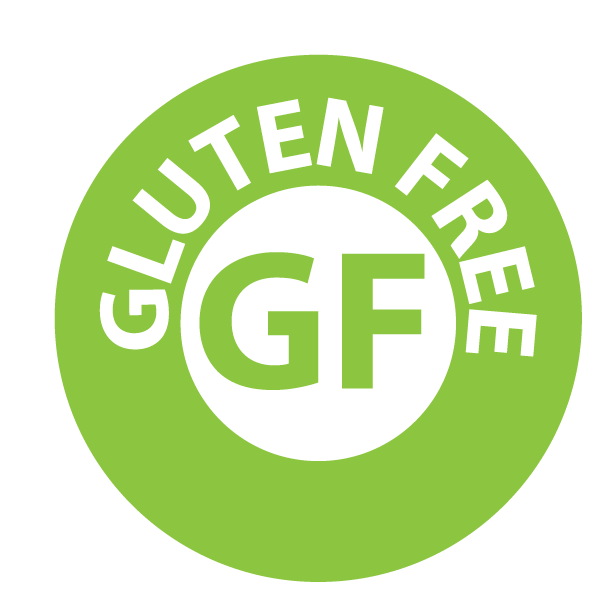 Zinc
Zinc helps support a healthy immune system function and plays a role in protein synthesis, wound healing, DNA synthesis, and cell division.
Size: 50 mg | 100 Tablets
Price:
$9.99
$6.99
You save $3 (30%)
Smart Savings!
5% off
2 ($6.64)
10% off
3 ($6.29)
Add to Cart
Found primarily in the kidneys, liver, pancreas, and brain, Zinc also helps support healthy immune system function.
Suggested Use: As a dietary supplement, take one tablet daily with meals.
Other Ingredients: Cellulose, Magnesium Stearate (vegetable source), Silica and Vegetarian Coating. Vegetarian Formula.
Free of: sugar, salt, starch, yeast, wheat, gluten, corn, soy, milk, egg or preservatives.
Nutrition Facts
---
100 servings per container
1 Tablet
Serving Size
---
Amount per serving
Not listed
Calories
---
Not listed
Calories From Fat
---
% Daily Value*
---
333%
Zinc (As Gluconate)
50 mg
† Daily Value not established.
*Percent Daily Values are based on a 2,000 calorie diet.
Customers who bought this product also bought:
Bitter Raw Apricot Seeds, 32 oz.
32oz Bag | Approximately 1500 Seeds
Price:
$52.99
$32.99
You save $20 (38%)
Add to Cart
Megazyme Forte: Pancreatic Enzymes
200 Tablets
Price:
$59.99
$39.59
You save $20.4 (34%)
Add to Cart
We Ship Fast! Same Day Shipping! Located In The United States!
Laboratory Tested & Verified Product! B17 Rich Bitter RAW Apricot Seeds! We Will Match Any Price! 100% Money Back Guaranteed!
Call Us Toll Free: 1-866-468-7487