Spirulina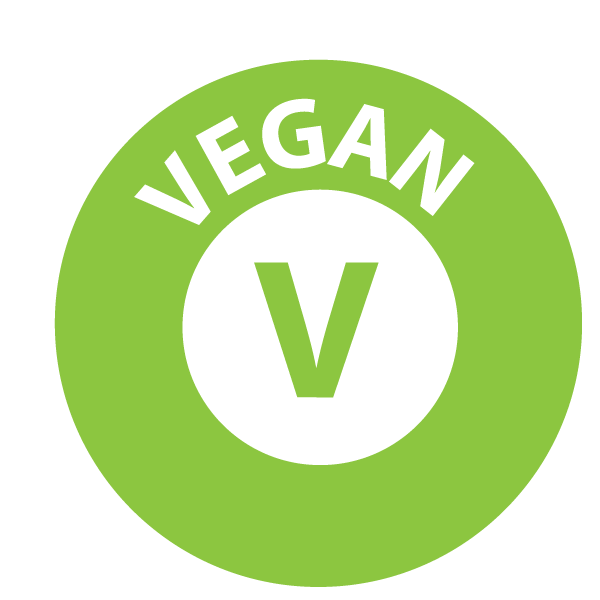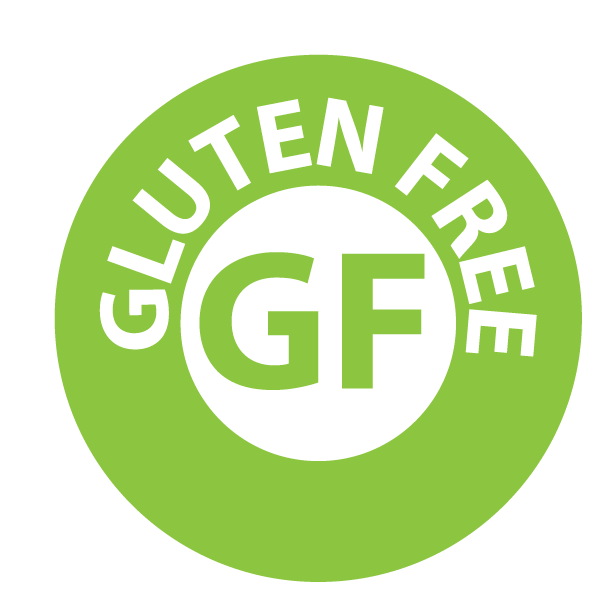 This is a test value and should never be visible, yo!
Size: 100 Tablets | 500 mg
Price:
$9.99
$6.95
30% Discount!
Order More & Save!
2 at $6.60 ea

5% off
3 at $6.25 ea

10% off
Add to Cart
Spirulina
Spirulina is a blue-green algae that thrives in highly alkaline waters.
Outstanding Nutrition for Your Body
It is an incredible superfood comprised of essential nutrients. Such as: carotenoids, vitamins, minerals, enzymes, omega-3 and omega-6 essential fatty acids.

It is helpful in supporting: mental, cardiovascular, skin, and nervous system health. It promotes a positive inflammatory response, supports energy, and promotes healthy immune response.
Proudly Packed with Protein
100 grams of lean steak will give you 21.2 grams of protein, but 100 grams of spirulina will give you 60 to 80 grams of complete and bioavailable protein! That's because spirulina contains 60 to 80 percent protein.

Versatile Spirulina
Due to its high-chlorophyll content spirulina not only promotes a healthy PH, but also supports oxygen management within the body as well.

A Convenient Superfood
Spirulina is technically a food, not a supplement. However, taking spirulina tablets can be very practical and convenient. It enables you to consume spirulina wherever you are. One serving of our Spirulina tablets will give you 3 grams of spirulina. There is no known toxicity if taken in higher doses. We only use spirulina that has been meticulously cultivated in a hygienic environment, so our tablets are guaranteed to be safe and toxin-free.
Give your body and yourself a lot of love by making it a habit to consume spirulina everyday!

Suggested Use: As a dietary supplement, take 6 tablets daily.

Free of: sugar, starch, yeast, wheat, corn, soy, egg, milk, fish, shellfish, tree nut ingredients, and preservatives.
Suggested Usage: As a dietary supplement, take 3 tablets twice daily. Consider taking this product in combination with NOW VitaBerry Plus+, Lecithin and Chlorella.
Other Ingredients: None. (100% Pure, 100% Organic, and Non-Irradiated) Pesticide & Herbicide Free.
Contains no: sugar, salt, starch, yeast, wheat, gluten, corn, soy, milk, egg, shellfish or preservatives. Vegetarian/Vegan Product. Certified Vegetarian by Naturland Association.
Caution: Do Not Eat Freshness Packet. Keep in Bottle.
USP Certified under US Pharmocopeia.
Certified Organic by Quality Assurance International.
Store in a cool, dry place. Please Recycle.
Disclaimers: *These statements have not been evaluated by the FDA. This product is not intended to diagnose, treat, cure or prevent any disease.
Supplement Facts

Servings Per Container: 16

Serving Size:6 tablets daily

Amount Per Serving

% Daily Value

Calories

10

Sodium

40 mg

2%

Total Carbohydrate

<1 g

<1%

Protein

2.0 g

4%

Vitamin A (100% as Beta-Carotene)

6900 IU

140%

Thiamine (Vitamin B-1)

106 mcg

7%

Riboflavin (Vitamin B-2)

120 mcg

7%

Vitamin B-12

6 mcg

60%

Calcium

21 mg

2%

Iron

3 MG

10%

Organic Spirulina

3.0 g (3,000 mg)

†

Gamma Linolenic Acid (GLA)

30 mg

†

Chlorophyll

30 mg

†

* Percent Daily Values are based on 2,000 calorie diet.
† Daily Value not established.
We Ship Fast! Same Day Shipping! Located In The United States!
Laboratory Tested & Verified Product! B17 Rich Bitter RAW Apricot Seeds! We Will Match Any Price! 100% Money Back Guaranteed!
Call Us Toll Free: 1-866-468-7487