Omega 3-6-9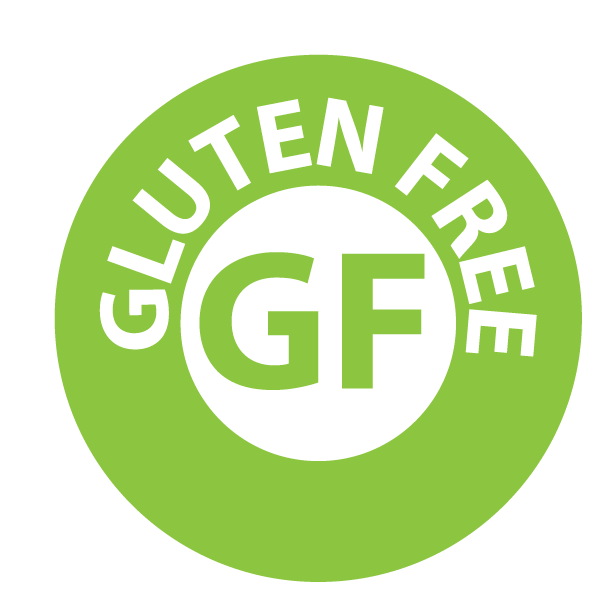 Omega 3-6-9
There are two essential fatty acids that your body cannot make and that need to come from dietary or supplement sources - omega 3 and omega 6 fatty acids.
Size: 100 Softgels
Smart Savings!
23% off ($15.49 ea) for 2 or more
30% off ($13.99 ea) for 3 or more

Add to Cart
This product provides a balanced blend of two essential polyunsaturated fatty acids (and their derivatives) necessary for many body functions: Omega-3 oil from Flax Seed and Canola, and Omega-6 oil (GLA) from Primrose and Black Currant. Oleic Acid, an Omega-9 oil from Canola and Flax Seed, is a monounsaturated fat not considered "essential" but does play beneficial roles in human health.
Suggested Usage: As a dietary supplement, take 2 softgels 1 to 3 times daily with meals.
Other Ingredients: Softgel Capsule (gelatin, glycerin, water, carob)
Free of: sugar, salt, starch, yeast, wheat, gluten, corn, soy, milk, egg, shellfish, and preservatives.
Do Not Eat Freshness Packet. Keep in Bottle.
Nutrition Facts
---
50 servings per container
2 softgels
Serving Size
---
Amount per serving
20
Calories
---
20
Calories From Fat
---
% Daily Value*
---
3%
Total Fat
2 g
---
2%
Saturated Fat
0.5 g
---
†
Polyunsaturated Fat
1.5 g
---
†
Monounsaturated Fat
0.5 g
---
<1%
Cholesterol
0 g
---
†
Black Currant Oil (Ribes nigrum) (seed)
20 mg
---
†
Canola Oil (cold pressed)
260 mg
---
†
Evening Primrose Oil (cold pressed) (Oenothera biennis) (seed)
300 mg
---
†
Organic Flax Seed Oil
1,400 mg
(Linum usitatissimum)(cold-pressed) (unrefined)
---
†
Pumpkin Seed Oil (Cucurbita pepo) (seed)
20 mg
---
<1%
Trans Fat
0 g
† Daily Value not established.
*Percent Daily Values are based on a 2,000 calorie diet.
Customers who bought this product also bought:
Apricot Power B17/Amygdalin 100mg Capsules
100 mg | 100 Capsules
Price:
$32.99
$29.99
You save $3.00 (9%)
Add to Cart
We Ship Fast! Same Day Shipping! Located In The United States!
Laboratory Tested & Verified Product! B17 Rich Bitter RAW Apricot Seeds!
100% Money Back Guaranteed!
Call Us Toll Free: 1-866-468-7487