Esiak Capsules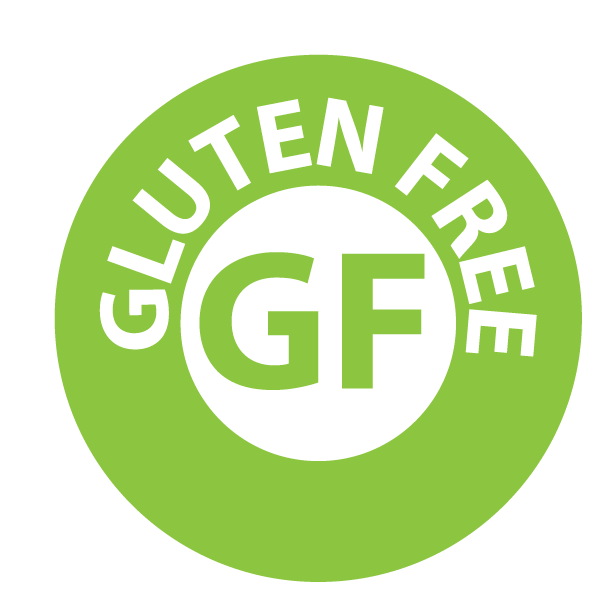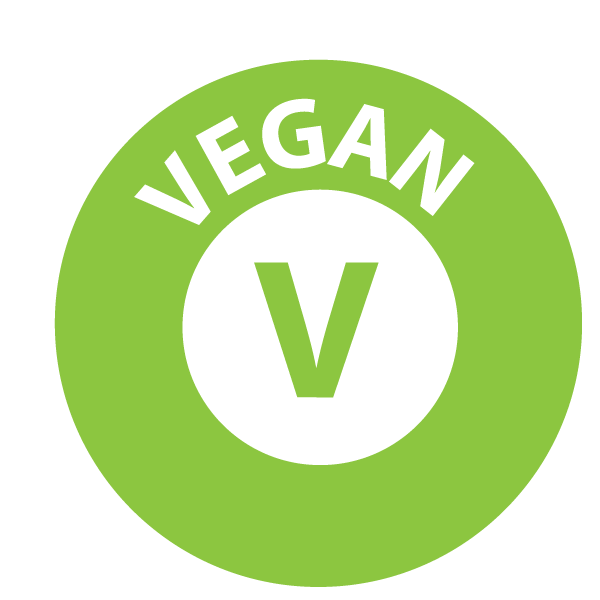 Esiak Capsules
Esiak has been used for decades as a natural way to support various functions of the human body.
Size: 450 mg | 90 Capsules
Smart Savings!
5% off
2 ($33.24)
10% off
3 ($31.49)
Add to Cart
The History of this Super Blend
The famous Ojibwa tribe was known to use this herbal remedy to strengthen the body. Eventually, the renowned nurse, Rene Caisse, showed strong interest in Essiak because of all the positive news she heard about it.
Ingredients for a Healthy Life
Esiak contains burdock root, sheep sorrel, turkey rhubarb root, and slippery elm bark. Every component in this blend has amazing individual properties which may help maintain human health. Blessed thistle, for example, helps promote digestive health. It may also help support healthy metabolism.
The Essiak Blend Packed in Capsules
This alcohol-free dietary supplement has been created according to the traditional Ojibwa formula. Esiak capsules are reported to support the body's enzymes, a healthy nervous system, and cardiovascular, joint, liver, and bone health.
Suggested Use
It is suggested to take three Esiak Extract capsules daily with water or any natural liquid, preferably 30 minutes before meals or at bedtime. This is equivalent to 4 ounces of Esiak Tea.
Contains the following ingredients:
Other Ingredients: Cellulose (capsule) and Magnesium Stearate.
Free of: sugar, salt, starch, yeast, wheat, gluten, corn, soy, milk, egg, and preservatives.
Nutrition Facts
---
90 servings per container
1 Veg Capsule
Serving Size
---
Amount per serving
Not Listed
Calories
---
Not Listed
Calories From Fat
---
% Daily Value*
---
†
Proprietary Blend
450 mg
Burdock (Articum lappa) (root) (4:1 Extract), Sheep Sorrel (Rumex acetosella) (leaf) (4:1 Extract), Slippery Elm (Ulmus fulva) (bark) (4:1 Extract), Turkey Rhubarb (Rheum palmatum)(root) (4:1 Extract)
† Daily Value not established.
*Percent Daily Values are based on a 2,000 calorie diet.
Customers who bought this product also bought:
Apricot Power B17/Amygdalin 100mg Capsules
100 mg | 100 Capsules
Price:
$29.99
$23.99
You save $6 (20%)
Add to Cart
Apricot Power B17/Amygdalin 500 mg Capsules
500 mg | 100 Capsules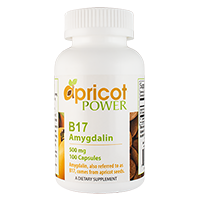 Price:
$97.99
$79.99
You save $18 (18%)
Add to Cart
We Ship Fast! Same Day Shipping! Located In The United States!
Laboratory Tested & Verified Product! B17 Rich Bitter RAW Apricot Seeds! We Will Match Any Price! 100% Money Back Guaranteed!
Call Us Toll Free: 1-866-468-7487