Preven-Ca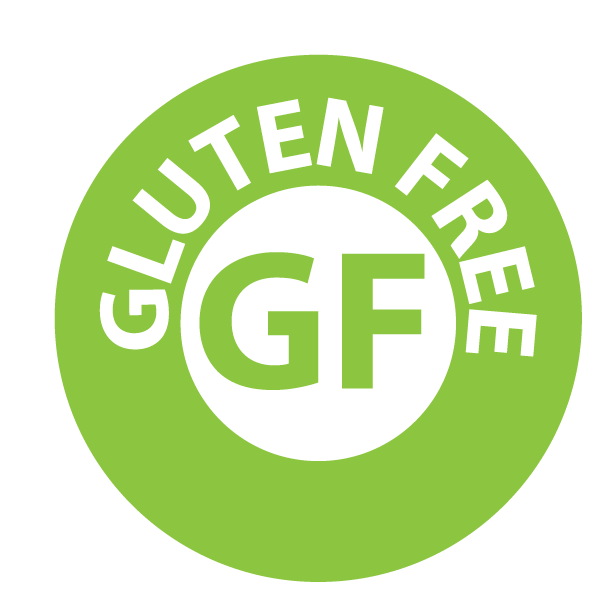 Preven-Ca
A blend of fruit and potent herb extracts containing a wide range of flavonoids, which helps promote antioxidant activity inside the body to improve overall fun
Size: 60 Capsules
Price:
$39.99
$29.99
You save $10.00 (25%)
minimum purchase required

(?)
Smart Savings!
23% off ($22.99 ea) for 2 or more
33% off ($19.99 ea) for 3 or more

Add to Cart
Liver Support
Preven-Ca helps support a healthy response to free radicals which in turn helps support liver function.
Strengthen Cardiovascular Health
Cardiovascular health is essential for our wellbeing because it ensures that the heart is working properly and that blood is pumped throughout the body at the right pressure. Preven-Ca has attributes that may help promote healthy cholesterol and microbial balances in the body, and support cardiovascular health. This supplement also has beta carotene which can boost immunity.
Here are some negative effects free radicals have on the human body:
• Deterioration of the eye lens
• Arthritis
• Increased risk of heart problems (free radicals promote LDL cholesterol build up)
• Certain cell malignancy (triggered by damaged cell DNA)
Even though free radicals naturally form in the body at a certain rate, consumption of substances such as alcohol, and factors such as smoking, air pollution, infections, excessive sunlight and stress may stimulate the production of free radicals significantly.
Suggested use
As herbal dietary supplement. Two Vcaps® to be taken, one to two times daily.
Recap
It's not easy to control the natural production of free radicals, and the factors in our lives that stimulate their production, but we may be able to support our body's response to the effect of free radicals by getting enough antioxidants through Preven-Ca. Our typical diets often do not provide the right amounts of antioxidants. Preven-Ca helps us do just that. Getting the daily required amount of antioxidants may keep us from certain problems that come with aging.
Other ingredients: Cellulose (capsule), Rice Flour, Magnesium Stearate (vegetable source), Silica.
Free of: sugar, salt , yeast , wheat, gluten, corn, soy, milk , egg, and shellfish.
Try using Preven-CA today to see how it can change your life around for the better. Regardless of how young or old a person is, antioxidants can always help the human body from aging too quickly and they keep body functions strong.
Disclaimers: *This statement has not been evaluated by the FDA. This product is not intended to diagnose, treat, cure or prevent any disease.
Nutrition Facts
---
30 servings per container
2 vcaps
Serving Size
---
Amount per serving
Not listed
Calories
---
Not listed
Calories From Fat
---
% Daily Value*
---
†
Bilberry standardized extract (Vaccinium mytillus)
20 mg
(25% anthocyanidins)
---
†
Bromelain (from pineapple) (2000 GDU)
45 mg
---
†
Cranberry Powder extract
20 mg
---
†
Curcumin extract (Curcuma longa) (min. 90% extract)
100 mg
---
†
Ginger Root (Zingiber officinalis)
30 mg
---
†
Ginkgo Biloba extract (24% ginkgoflavonglycosides)
30 mg
---
†
Grapeseed extract (90% polyphenols)
30 mg
---
†
Green Tea extract (Camellia sinenis) (40% catechins)
200 mg
(Contains up to 16 mg of Caffeine)
---
†
Hawthorn Berry extract (Crataegus oxyacantha)
30 mg
(1.8% vitexin-2'-Rhamnoside)
---
†
Milk Thistle extract (Silybum marianum) (80% Silymarin)
100 mg
---
†
Quercetin
100 mg
---
†
Rosemary extract (Rosmarinus officinalis)
50 mg
† Daily Value not established.
*Percent Daily Values are based on a 2,000 calorie diet.
Customers who bought this product also bought:
Vitamin E-400 | 100% Natural
400 IU | 100 Softgels
Price:
$24.99
$19.99
You save $5.00 (20%)
minimum purchase required

(?)
Add to Cart
Alpha-Threonic C
500 mg | 90 Capsules
Price:
$22.99
$19.99
You save $3.00 (13%)
minimum purchase required

(?)
Add to Cart
We Ship Fast! Same Day Shipping! Located In The United States!
Laboratory Tested & Verified Product! B17 Rich Bitter RAW Apricot Seeds! We Will Match Any Price! 100% Money Back Guaranteed!
Call Us Toll Free: 1-866-468-7487