Vitamin D3 Softgel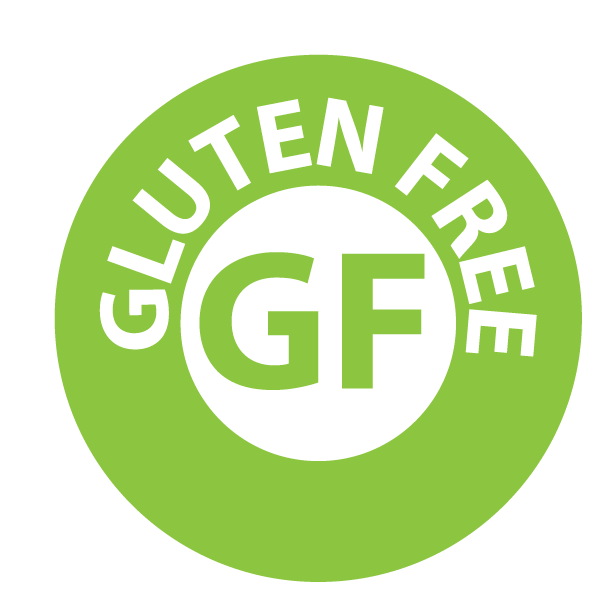 Vitamin D3 Softgel
An essential, fat-soluble vitamin that is required for proper bone formation and normal development of teeth.
Size: 1000 IU | 180 Softgels
Smart Savings!
5% off ($9.49 ea) for 2 or more
10% off ($8.99 ea) for 3 or more

Add to Cart
What is vitamin D?
Vitamin D, also known as calciferol, is an essential fat-soluble vitamin that is required for proper bone formation and normal development of teeth, especially in growing children. It builds bone mass and enhances calcium absorption and utilization, helping strengthen the bones and teeth. Vitamin D also assists in the absorption of phosphorus by the gastrointestinal tract. It helps prevent muscle weakness and is known to aid in heartbeat regulation. It also enables your blood to clot properly and your thyroid to function optimally.
Vitamin D is known to activate immune cells particularly when the body is experiencing microbial imbalance. It has been also observed to regulate cell growth, especially rapidly multiplying cells.
Where does vitamin D come from?
The human body can manufacture vitamin D provided that the skin is exposed to enough amounts of ultraviolet rays from the sun. It can also be obtained from animal foods such as:
egg yolks
fish liver oil
dairy products (milk, cheese, butter)
fatty fish (tuna, salmon, halibut, sardines)
mushrooms
parsley
vegetable oils
dandelion greens
sweet potatoes
alfalfa
oatmeal

Who may be deficient in vitamin D?

For some reason though, certain people cannot convert the sun's ultraviolet rays into sufficient amounts of vitamin D. People who may not be getting enough vitamin D are:
overweight and obese people, who do better with ingested vitamin D than with the cutaneous synthesis of the vitamin via sun exposure
people who do not have the time to stay under the sun for at least 15 minutes a day or 30 minutes two to three times a day due to their busy schedules
older people who do not spend enough time for sufficient sun exposure
people who live far from the equator. The United States is far from the equator, which means that you may still not be getting enough sunlight even if you live in sunny California or Florida. Statistics say that 80% of Americans are vitamin D deficient
certain ethnicities with darker skin such Africans and Latinos
post-menopausal women due to hormonal changes
people living in elevated or very cold regions
those who apply sunscreen regularly
The best type of vitamin D and optimum dosages
Apricot Power's Vitamin D supplement is in the form of D3 or cholecalciferol, a type of D vitamin more easily utilized by the body compared to vitamin D2 or ergocalciferol. Our vitamin D3 supplement is made of wool oil and not fish liver oil for enhanced absorption. Vitamin D experts recommend a daily dose of 1,000-2,000 IU (international units), although some say (without disregarding the fact that vitamin D is fat soluble) that the safe upper limit is up to 4,000 IU a day. Toxicity has only been seen in adults taking daily doses of 100,000 IU over a prolonged period of time.
Let the sun into your life without going out by taking the potent Apricot Power Vitamin D supplement regularly!



Suggested Use: As a dietary supplement, take one softgel daily with or between meals.



Other Ingredients: Olive Oil, Beeswax, Gelatin, Glycerin and Water.

Free of: yeast, sugar, salt, starch, soy, wheat, gluten, milk, egg, shellfish, preservatives.
Nutrition Facts
---
180 servings per container
1 softgel
Serving Size
---
Amount per serving
Not listed
Calories
---
Not listed
Calories From Fat
---
% Daily Value*
---
250%
Vitamin D-3
1,000 IU
† Daily Value not established.
*Percent Daily Values are based on a 2,000 calorie diet.
Customers who bought this product also bought:
Apricot Power B17/Amygdalin 100mg Capsules
100 mg | 100 Capsules
Price:
$32.99
$29.99
You save $3.00 (9%)
minimum purchase required

(?)
Add to Cart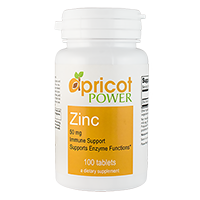 Price:
$14.99
$12.00
You save $2.99 (20%)
minimum purchase required

(?)
Add to Cart
We Ship Fast! Same Day Shipping! Located In The United States!
Laboratory Tested & Verified Product! B17 Rich Bitter RAW Apricot Seeds!
100% Money Back Guaranteed!
Call Us Toll Free: 1-866-468-7487