Apricot Power B17/Amygdalin 500mg Tablets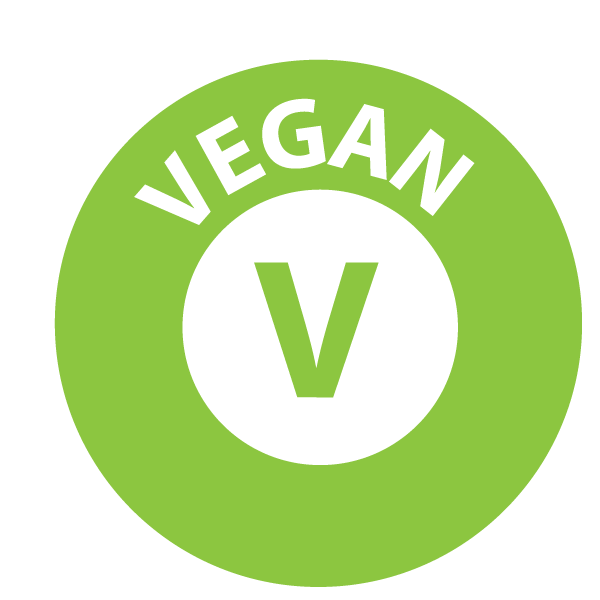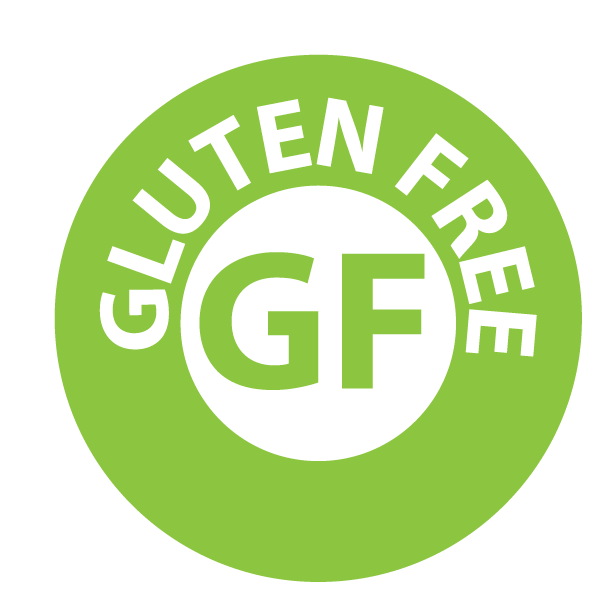 Apricot Power B17/Amygdalin 500mg Tablets
Natural B17 extracted from apricot seeds and made in the USA.
Size: 500 mg | 100 Tablets
Smart Savings!
18% off ($79.99 ea) for 2 or more
25% off ($73.49 ea) for 3 or more

Add to Cart
What is B17?
B17, also known as amygdalin, is a substance found naturally in over 1200 different foods including the seeds of many fruits (such as apricots, plums, cherries, oranges, nectarines, apples and peaches) and many kinds of raw nuts. Our natural B17 supplement is extracted from apricot seeds.
Vitamin B-17 was the name given to the purified form of this molecule by biochemist Ernst T Krebs in 1952. The synthetic form of B17 is called "laetrile" and while it is chemically similar to B17, they are two different compounds.
Why is B17 Important?
A balanced diet is essential to a healthy life, and few of us consume enough vitamins and minerals from the foods we eat. B17 contains powerful immunity-boosting properties to strengthen your body's natural defenses.
Nutrition Facts
---
100 servings per container
1 Tablet
Serving Size
---
Amount per serving
Not listed
Calories
---
Not listed
Calories From Fat
---
% Daily Value*
---
†
Apricot Seed Extract, B17 (Amygdalin)
500 mg
† Daily Value not established.
*Percent Daily Values are based on a 2,000 calorie diet.
Ingredients
Amygdalin, Dicalcium Phosphate, Microcrystalline Cellulose, Stearic Acid, Croscarmellose Sodium, Silicon Dioxin, and Magnesium Stearate.
Customers who bought this product also bought:
Bitter Raw Apricot Seeds, 32 oz.
32oz Bag | Approximately 1500 Seeds
Price:
$42.99
$32.99
You save $10.00 (23%)
Add to Cart
Apricot Power B17/Amygdalin 100mg Tablets
100 mg | 100 Tablets
Price:
$32.99
$29.99
You save $3.00 (9%)
Add to Cart
We Ship Fast! Same Day Shipping! Located In The United States!
Laboratory Tested & Verified Product! B17 Rich Bitter RAW Apricot Seeds! We Will Match Any Price! 100% Money Back Guaranteed!
Call Us Toll Free: 1-866-468-7487