AP B17 Skin Cream - New and Improved!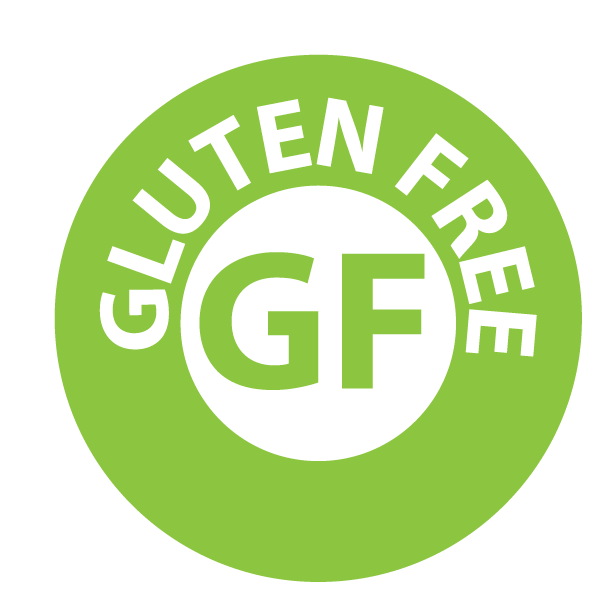 This is a test value and should never be visible, yo!
AP B17 Skin Cream - New and Improved!
An exclusive, handmade, skin cream with anti-aging qualities.
Size: 1.25 Oz
Smart Savings!
5% off
2 ($47.49)
10% off
3 ($44.99)
Add to Cart
Key Attributes
Softens, moisturizes and repairs

Can be used as a day/night mask

Organic ingredients

Anti-aging qualities

The power of B17

Gluten-free, no sulfates, no parabens

1.75 ounces of skin cream
Ingredients: Organic Apricot Oil, Organic Aloe Vera juice, Organic Witch Hazel hydrosol,
Organic extra virgin Coconut oil, Organic Castor oil, B17, Organic Beeswax, Wild Crafted Candelilla wax, Zinc oxide, Vitamin E, CPTG Grapefruit oil, Borax, Citric acid, and Grapefruit seed extract.
We Ship Fast! Same Day Shipping! Located In The United States!
Laboratory Tested & Verified Product! B17 Rich Bitter RAW Apricot Seeds! We Will Match Any Price! 100% Money Back Guaranteed!
Call Us Toll Free: 1-866-468-7487