B17 Nutrition Pack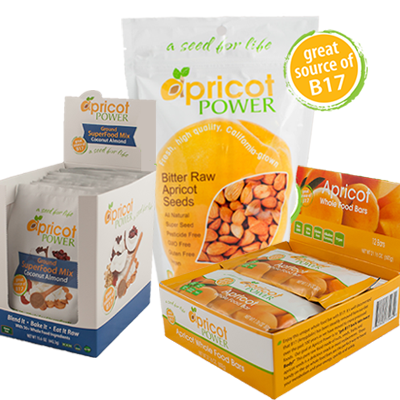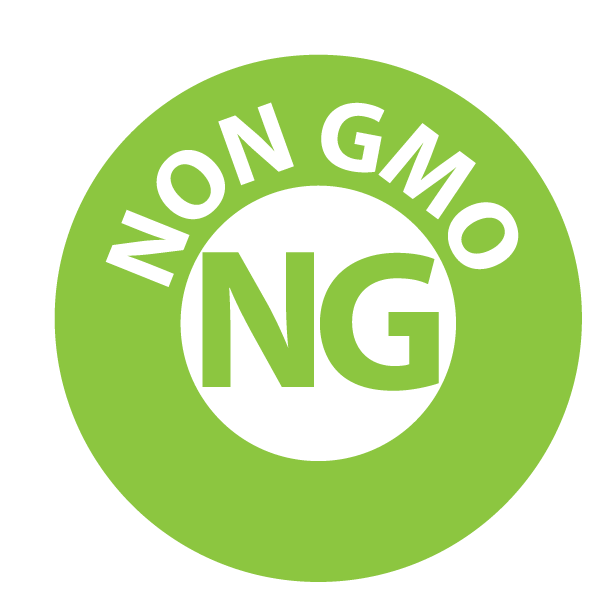 B17 Nutrition Pack
A combo pack that includes a 32oz bag of apricot seeds, twelve 1.3oz packs of SuperFood Mix, and 12 whole food snack bars.
Price:
$148.75
$99.99
You save $48.76 (33%)
Free Shipping to
US and Canada!
Add to Cart
Customers who bought this product also bought:
Blueberry Whole Food Bars - box of 12
21.16 oz (box of 12 1.76oz bars)
Price:
$47.88
$29.19
You save $18.69 (39%)
Add to Cart
We Ship Fast! Same Day Shipping! Located In The United States!
Laboratory Tested & Verified Product! B17 Rich Bitter RAW Apricot Seeds! We Will Match Any Price! 100% Money Back Guaranteed!
Call Us Toll Free: 1-866-468-7487