Sample Pack - Whole Food Bar & SuperFood Mix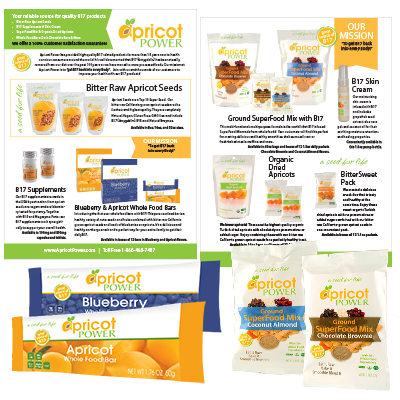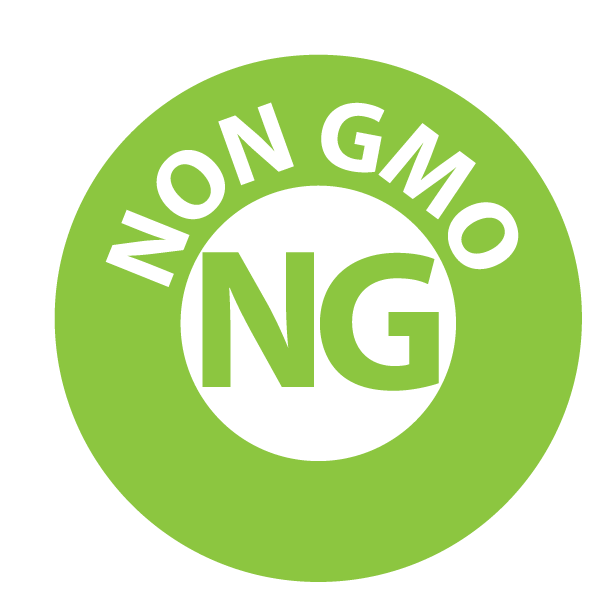 Sample Pack - Whole Food Bar & SuperFood Mix
Add to Cart
It's well documented that B17 (Amygdalin) has been steadily removed from our diet over the past 100 years as we have moved to more processed foods. Our goal at Apricot Power is to "get B17 back into every Body" by creating handy on-the-go snacks that make it easy for you to add this important nutrient to your daily diet.
Our Whole Food Bars are a pure raw food made of nuts, seeds, fruits, and apricot seeds and is a delicious snack or meal replacement. These handy on-the-go whole food bars are the perfect way to boost your metabolism and your energy, quickly and safely. Available in individually wrapped 1.76oz bars.
Our SuperFood Mix is the world's first B17 infused multi-functional, multi-purpose formula made from whole foods. Our innovative blend is perfect for creating delicious and healthy smoothies, shakes, muesli, raw or fresh-baked meals, muffins, and more! Enjoy the delicious chocolate brownie or coconut almond flavor in these handy on-the-go snack pack sizes! Available in individually wrapped 1.3oz packets.
Customers who bought this product also bought:
We Ship Fast! Same Day Shipping! Located In The United States!
Laboratory Tested & Verified Product! B17 Rich Bitter RAW Apricot Seeds! We Will Match Any Price! 100% Money Back Guaranteed!
Call Us Toll Free: 1-866-468-7487