Nutcracker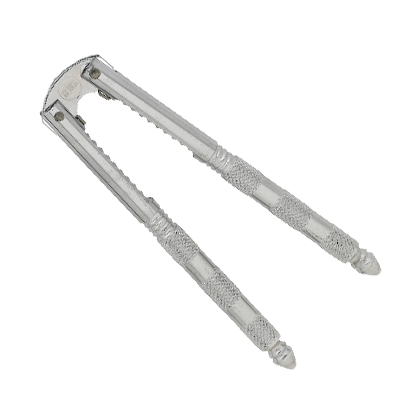 Nutcracker
A sturdy nutcracker that will come in handy for those that prefer buying their apricot seeds still in the shell.
Size: 1 Cracker
Smart Savings!
5% off ($1.89 ea) for 2 or more
10% off ($1.79 ea) for 3 or more

Add to Cart
These handy nutcrackers are very useful if you prefer to buy your apricot seeds still in the shell. The shells can be quite difficult to open since they are meant to protect the valuable seed inside.
Customers who bought this product also bought:
We Ship Fast! Same Day Shipping! Located In The United States!
Laboratory Tested & Verified Product! B17 Rich Bitter RAW Apricot Seeds! We Will Match Any Price! 100% Money Back Guaranteed!
Call Us Toll Free: 1-866-468-7487