SuperFood Mix - Chocolate Brownie - 1.3oz packet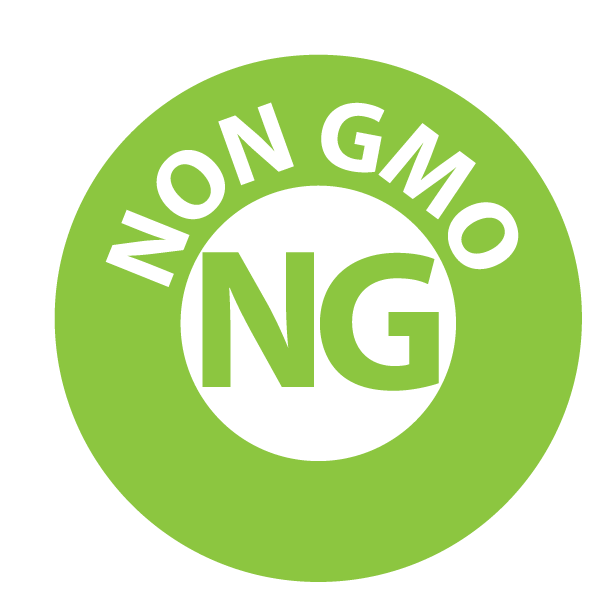 SuperFood Mix - Chocolate Brownie - 1.3oz packet
Size: 1.3 oz
Smart Savings!
25% off ($2.99 ea) for 2 or more
38% off ($2.49 ea) for 3 or more

Add to Cart
This unique blend is made from over 30 organic whole food ingredients combined with Apricot Power's high quality bitter raw California-grown apricot seeds.
Nutrition Facts
---
1 servings per container
1.3 oz (37 g)
Serving Size
---
Amount per serving
153
Calories
---
63
Calories From Fat
---
% Daily Value*
---
8%
Total Fat
5 g
---
13%
Saturated Fat
2.5 g
---
Polyunsaturated Fat
1.5 g
---
Monounsaturated Fat
1.5 g
---
4%
Sodium
100 mg
---
4%
Total Carbohydrate
12 g
---
28%
Dietary Fiber
7 g
---
Sugars
4 g
---
30%
Protein
15 g
---
2%
Vitamin C
---
10%
Calcium
---
10%
Iron
---
Sugar Alcohols
2 g
† Daily Value not established.
*Percent Daily Values are based on a 2,000 calorie diet.
Ingredients
Organic Pumpkin Seed Protein Concentrate, Organic Buckwheat groats, Organic Cocoa, Natural Chocolate Chips, Organic Hemp (Ground Hulls & Toasted Seeds), Organic Raisins, Organic Sunflower Seeds, Organic Flax Seeds (Brown and Golden), Cranberries (dried), Organic Sesame Seeds, Xylitol (Hardwood, from Birch Trees), Diced Papaya, Diced Pineapple, Organic Pumpkin Seeds, Almonds, Organic Chia Seeds, Apricot Seeds (ground), Guar gum Proprietary Concentrated Superfood Blend: Baobab, Super Greens-Fruit-Vegetable-Herbal-Plant Blend (organic powdered: spinach, alfalfa, barley grass, green tea, chlorella & spirulina), Maca, Green Tea, Seaweed Blend (dulse, kelp, nori, &/or wakame), Sea Salt & Trace Minerals, Stevia (90% stevioside concentrate) *Chocolate chips contain small amounts of milk powder.
Customers who bought this product also bought:
We Ship Fast! Same Day Shipping! Located In The United States!
Laboratory Tested & Verified Product! B17 Rich Bitter RAW Apricot Seeds!
100% Money Back Guaranteed!
Call Us Toll Free: 1-866-468-7487