1oz. Amber Glass Dropper Bottles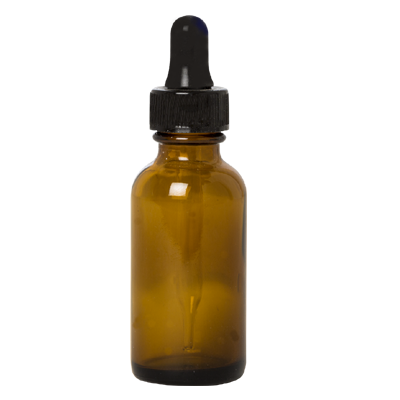 1oz. Amber Glass Dropper Bottles
An FDA compliant, amber, glass bottle with a glass dropper.
Smart Savings!
5% off ($3.79 ea) for 2 or more
10% off ($3.59 ea) for 3 or more

Add to Cart
Customers who bought this product also bought:
Bitter Raw Apricot Seeds, 16 oz.
16oz. Bag | Approximately 750 Seeds
Price:
$24.99
$19.99
You save $5.00 (20%)
minimum purchase required

(?)
Add to Cart
We Ship Fast! Same Day Shipping! Located In The United States!
Laboratory Tested & Verified Product! B17 Rich Bitter RAW Apricot Seeds!
100% Money Back Guaranteed!
Call Us Toll Free: 1-866-468-7487