1oz. Amber Glass Dropper Bottles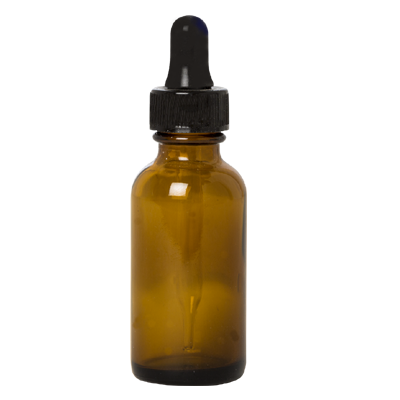 1oz. Amber Glass Dropper Bottles
An FDA compliant, amber, glass bottle with a glass dropper.
Add to Cart
This FDA compliant, amber, glass bottle protects light-sensitive contents. It includes a glass dropper that precisely dispense liquids one drop at a time and a black polypropylene cap.
We Ship Fast! Same Day Shipping! Located In The United States!
Laboratory Tested & Verified Product! B17 Rich Bitter RAW Apricot Seeds! We Will Match Any Price! 100% Money Back Guaranteed!
Call Us Toll Free: 1-866-468-7487
Related Products
Essiac Liquid Extract from Rene Caisse
10.14 fl. oz. bottle
Price:
$49.99
$28.76
42% Discount!
Add to Cart