Lymph Detox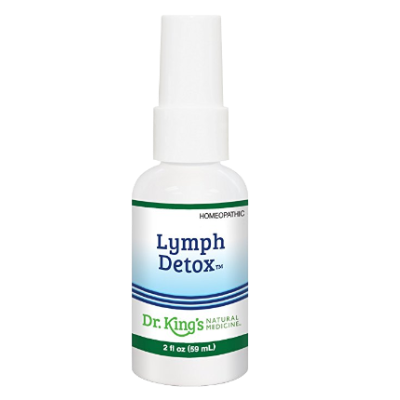 Lymph Detox
Lymph Detox naturally assists the lymphatic system with the normal processes of detoxification and drainage.
Size: 2 fl. oz.
Smart Savings!
5% off ($12.79 ea) for 2 or more
10% off ($12.12 ea) for 3 or more

Add to Cart
Homeopathic
Natural Medicine
Taste-Free, Pure Water Base
Safe & Natural
Since 1989
Uses
For symptoms associated with lymphatic toxicity such as swelling, tenderness and redness in glands and neck, cough, sore throat, stuffed nose, mucus in throat, offensive smelling sweat, bad breath, difficulty swallowing, fever, loss of smell, vertigo, drowsiness.
Directions
Initially, depress pump until primed. Hold close to mouth and spray directly into mouth. Use 3 times daily. Use additionally as needed. Adult Dose: 3 pump sprays Children 2 -12 years: 2 pump sprays
Ingredients
HPUS Active Ingredients: Belladonna, Calcarea iodata, Conium maculatum, Echinacea purpurea, Hepar sulphuris calcareum, Kali iodatum, Kali muriaticum, Mercurius vivus, Phytolacca decandra, Pulsatilla, Ricinus communis, Scrophularia nodosa, Solidago virgaurea, Sulphur iodatum.
Inactive Ingredients: Bio-Energetically Enhanced pure water, citric acid, potassium sorbate.
Customers who bought this product also bought:
We Ship Fast! Same Day Shipping! Located In The United States!
Laboratory Tested & Verified Product! B17 Rich Bitter RAW Apricot Seeds! We Will Match Any Price! 100% Money Back Guaranteed!
Call Us Toll Free: 1-866-468-7487