Lymph Detox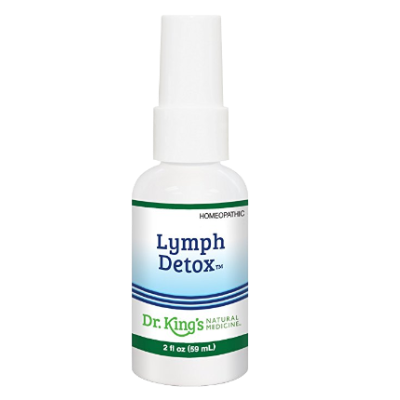 Lymph Detox
Lymph Detox naturally assists the lymphatic system with the normal processes of detoxification and drainage.
Size: 2 fl. oz.
$19.99
$13.47
Price
You save $6.52 (33%)
Smart Savings!
20% off
6 ($10.78)
Add to Cart
Homeopathic
Natural Medicine
Taste-Free, Pure Water Base
Safe & Natural
Since 1989
Uses For symptoms associated with liver toxicity such as: Bloated abdomen, jaundiced skin, listlessness, constipation, with alternating diarrhea, yellow or pasty-colored stools, lactose intolerance, lack of appetite, dull headache, bitter or bad taste in mouth.

Suggested Use - Initially, depress pump until primed. Hold close to mouth and spray directly into mouth. Use 3 times daily. Use additionally as needed.
Adult Dose - 3 pump sprays
Children 2 - 12 years - 2 pump sprays
We Ship Fast! Same Day Shipping! Located In The United States!
Laboratory Tested & Verified Product! B17 Rich Bitter RAW Apricot Seeds! We Will Match Any Price! 100% Money Back Guaranteed!
Call Us Toll Free: 1-866-468-7487
Related Products
Fresh Green Black Walnut Wormwood Complex
2 fl. oz. (60 ml) Bottle
Price:
$19.99
$10.47
48% Discount!
Add to Cart