Super Colostrum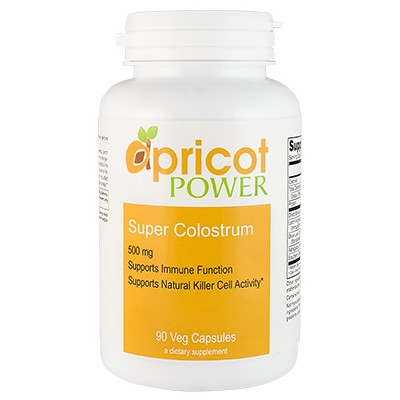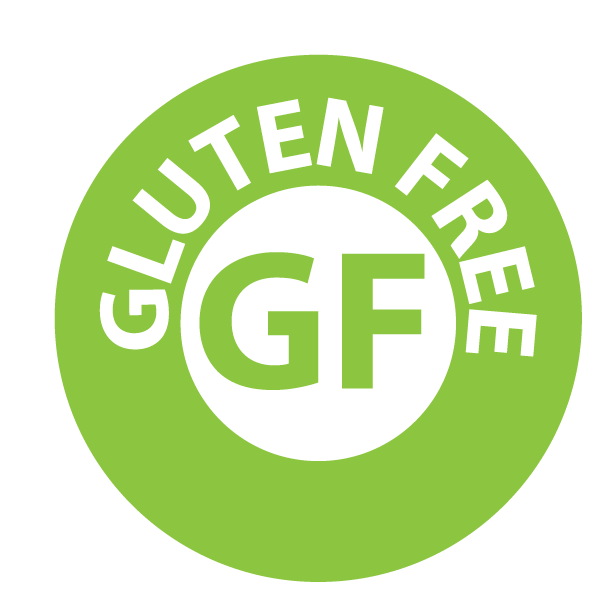 Super Colostrum
Super Colostrum combines Colostrum with herbal ingredients to provide healthy immune system support.
Size: 500 mg | 90 Capsules
Smart Savings!
5% off ($18.99 ea) for 2 or more
10% off ($17.99 ea) for 3 or more

Add to Cart
Other Ingredients: Cellulose (capsule), Maltodextrin, Magnesium Stearate (vegetable source) and Silica.
Suggested Usage: As a dietary supplement, take 2 Vcaps® 2 to 3 times daily, preferably before meals.
WARNING: Do not take this product if you are pregnant, breast-feeding or have any history of autoimmune conditions without prior medical consultation. Please keep out of reach of children.
Contains milk derivative. Contains no sugar, salt, yeast, wheat, gluten, soy, egg, shellfish, synthetic growth hormones, or preservatives.
Vcaps® is a registered trademark of Capsugel.
ImmunEnhancer™ is a trademark of Lonza Inc.
Nutrition Facts
---
45 servings per container
2 vcaps
Serving Size
---
Amount per serving
5
Calories
---
Not listed
Calories From Fat
---
% Daily Value*
---
<1%
Cholesterol
2 mg
---
<1%
Total Carbohydrate
1 g
---
2%
Dietary Fiber
0.5 g
---
1%
Protein
0.5 g
---
†
Astragalus (Astragalus membranaceus) (Root)
100 mg
---
†
Bovine Colostrum
1,000 mg
---
†
Eleuthero Root (Eleutherococcus senticosus)
100 mg
---
†
Larch Arabinogalactan (ImmuneEnhancer)
200 mg
---
†
Olive Leaf (Olea europaeaI) Standardized Extract (min. 6% Oleuropeins)
200 mg
† Daily Value not established.
*Percent Daily Values are based on a 2,000 calorie diet.
Customers who bought this product also bought:
We Ship Fast! Same Day Shipping! Located In The United States!
Laboratory Tested & Verified Product! B17 Rich Bitter RAW Apricot Seeds! We Will Match Any Price! 100% Money Back Guaranteed!
Call Us Toll Free: 1-866-468-7487