AHCC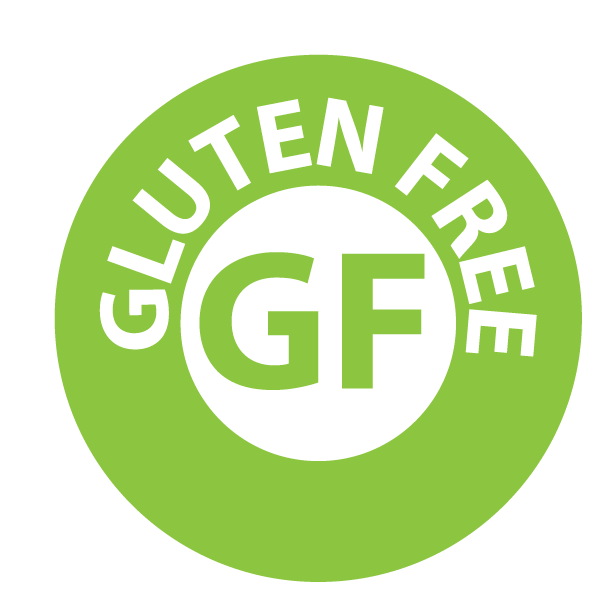 AHCC
AHCC helps support the immune system.
Size: 500 mg | 60 Veg Caps
Price:
$59.99
$49.99
You save $10.00 (17%)
Smart Savings!
5% off ($47.49 ea) for 2 or more
10% off ($44.99 ea) for 3 or more

Add to Cart
AHCC (Active Hexose Correlated Compound) is developed using a patented process from the mycelia of several species of mushrooms. AHCC is different from other mushroom extracts because it is very rich in alphaglucans (rather than betaglucans) and has very low molecular weight, helping facilitate absorption by the body.
This product has been used to help support the immune system of patients undergoing chemotherapy and radiation in over 700 clinics and hospitals in Japan.
AHCC may support immune response by promoting natural production of NK cells, T-Cells, B-lymphocytes, and antibodies as well as supporting macrophage activity. These cells are part of the immune system which help the body identify and respond to abnormal and foreign entities.
In addition to helping support a healthy immune response, AHCC may also help promote liver health and an appropriate response to free radicals.
Suggested Use: As a dietary supplement, take 2 Caps 3 times daily, preferably on an empty stomach.

Free of: sugar, salt, starch, yeast, wheat, gluten, corn, soy, milk, egg or preservatives.

Other Ingredients: Cellulose (capsule), Cellulose, Silica and Magnesium Stearate (vegetable source). Vegetarian Formula.

Caution: Please discard the inedible freshness packet.

Disclaimers: *This statement has not been evaluated by the FDA. This product is not intended to diagnose, treat, cure or prevent any disease.
Supplement Facts

Servings Per Container: 30
Serving Size: 2 Caps

Amount Per Serving

% Daily Value

Calories
Total fat
Total Carbohydrate
AHCC® (Proprietary Blend of Mushroom Mycelia Extract, Candelila Wax, Cyclodextrin and Cellulose)

5
<0.5 g
<1 g
1.0 g (1,000 mg)

<1%*
<1%*
†

* Percent Daily Values are based on 2,000 calorie diet.
%Daily Value not established.
Customers who bought this product also bought:
Megazyme Forte: Pancreatic Enzymes
200 Tablets
Price:
$59.99
$49.99
You save $10.00 (17%)
Add to Cart
We Ship Fast! Same Day Shipping! Located In The United States!
Laboratory Tested & Verified Product! B17 Rich Bitter RAW Apricot Seeds! We Will Match Any Price! 100% Money Back Guaranteed!
Call Us Toll Free: 1-866-468-7487