Most of us enjoy the outer sweet taste of many fruits like apricots, peaches and cherries, but did you know that inside the seeds of these fruits is what many cultures believe to be the healthiest part of the fruit?

Learn More About The People Of Hunza Here.

Hidden inside the strong armored pit is a small kernel that contains a highly nutritious substance called Amygdalin, also known as B17.

You can find moderate amounts of B17 in the seeds of fruits such as apples, peaches, nectarines, plums, and cherries. However, none are as rich in B17 as the apricot seed.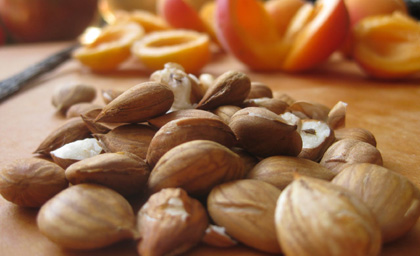 Did you know that most of the foods that naturally contain B17 are
foods that we consider to be Super Foods?